The Catholic Diocese of Brooklyn Announce a Sexual Abuse Compensation Plan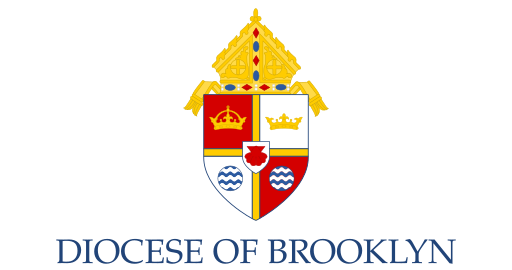 The Catholic Diocese of Brooklyn announced last week that it will offer a sexual abuse victim compensation plan similar to the one the Archdiocese of New York began last year.
The Brooklyn program will initially consider the cases of about 280 abuse victims already known to the diocese, for claims of abuse that date to the 1930s.
At least 54 priests in the Brooklyn diocese, which also includes Queens, have been accused of child sexual abuse
The compensation program is intended for those whose accusations do not fall within New York State's statute of limitations for bringing a legal or civil case for molestation, which requires victims take action before age 23.
The Brooklyn Queens Diocese released the following information:
"The Diocese has already begun reaching out to survivors who have previously reported abuse by a diocesan clergy member. These known survivors are invited to participate in Phase I of the IRCP. In the next few days, these individuals will be receiving further information by mail from Mr. Feinberg and Ms. Biros with details about the IRCP process and instructions for submitting a claim. (The deadline for filing a claim in Phase I of the IRCP isSeptember 30, 2017.)
Those who may come forward with a previously unreported allegation of abuse will be eligible to participate in Phase II by first registering through the program's website to receive information for Phase II when it becomes available."
The Catholic Church has relied on the statute of limitations to get lawsuits dismissed and avoid paying any money to those who have come forward to report being sexually abused by catholic priests. Now it appears that there is an opportunity to recovery compensation for those harmed by priests.
I represent survivors from many states in the Union and have found the Diocese of Brooklyn to be one of the most difficult dioceses in the country when it comes to sexual abuse survivors.  They've been aggressive in refusing to help survivors and in some cases claiming that the survivors' allegations are unfounded without having done any investigation.
Our firm is accepting new cases for survivors of childhood sex abuse by priests that occurred in Brooklyn and Queens no matter how long ago the abuse occurred.

Latest posts by Joseph Saunders
(see all)